Here, you'll find vital tools and information for navigating our community. Access the DC 311 system for city services, locate your polling place for the next election, or explore the ANC 8D map to understand your neighborhood better. These resources are at your fingertips to help you engage with and navigate our Bellevue community seamlessly.
Tap into the most frequently used 311 services with the quick links below. Your path to community assistance starts here!
Ready to exercise your voting rights? Use the guide below to find your designated polling locations within ANC 8D. Your vote is your voice!
Ferebee-Hope Recreation Center
Amenities
Indoors

Gymnasium / Indoor Basketball Court
Multi-purpose room

Outdoors

Baseball Diamond
Basketball Court
Chess / Checker Tables
Community Gardens
Playground
Shaded Pavilion
Tennis Court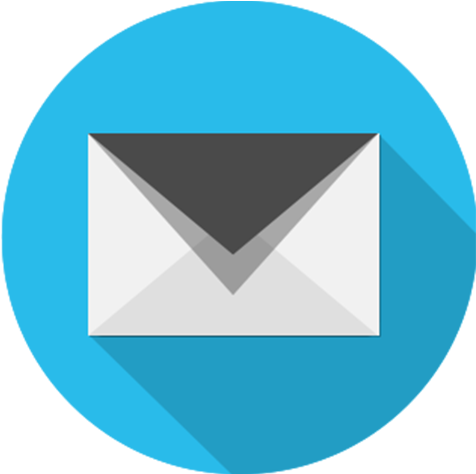 Stay informed with the latest news, events, and initiatives from ANC 8D.
Subscribe to our newsletter and keep your finger on the pulse of Bellevue!